Adult Carers Referral Form
If you are working with a carer whom you feel would benefit from information, advice or guidance, you can refer to us by filling out our secure online form, below.
If you would like to discuss the situation before making a referral or you have difficulty referring online, please contact our Advice Worker on (0191) 643 2298.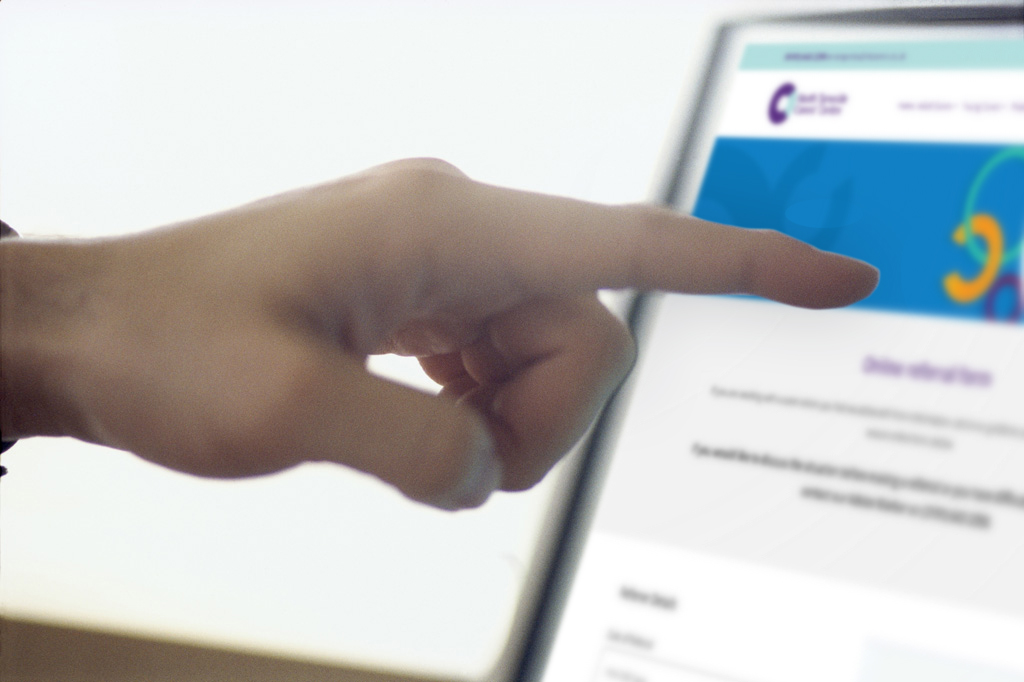 These pages may also be of interest...