We facilitate a Young Carers' forum, which is held fortnightly. This is an opportunity for young carers to have a say in how things are run at North Tyneside Carers' Centre and to have their voices heard. The forum are able to influence decision making about services for young carers at the Centre and are able to represent young carers views regionally. Important decision makers from schools, local organisations and our board of trustees are regularly invited to youth forum meetings allowing young carers to have their say.
Forum members have explained in their own words what it means to be part of the forum:
"North Tyneside Carers' Centre run a youth forum that represents young carers across North Tyneside. Any young carer who is registered with the Young Carers' Project and is aged 11 – 18 is welcome to become a member. Youth forum is about making other young carers feel as though their voice is heard in the community and by North Tyneside Carers' Centre.
We make sure that young carers are all heard and when young carers attend the youth forum they will feel listened to. Without judgement, we are able to discuss issues that concern us, so that we can work together to make North Tyneside a better place for young carers. This makes young carers feel valued which is what we, as a youth forum, pride ourselves on."
If you would like to join the Youth Forum please speak to a member of the young carers team or email Peter, the Young Carers Service Manager on: peter.thorp@ntcarers.co.uk.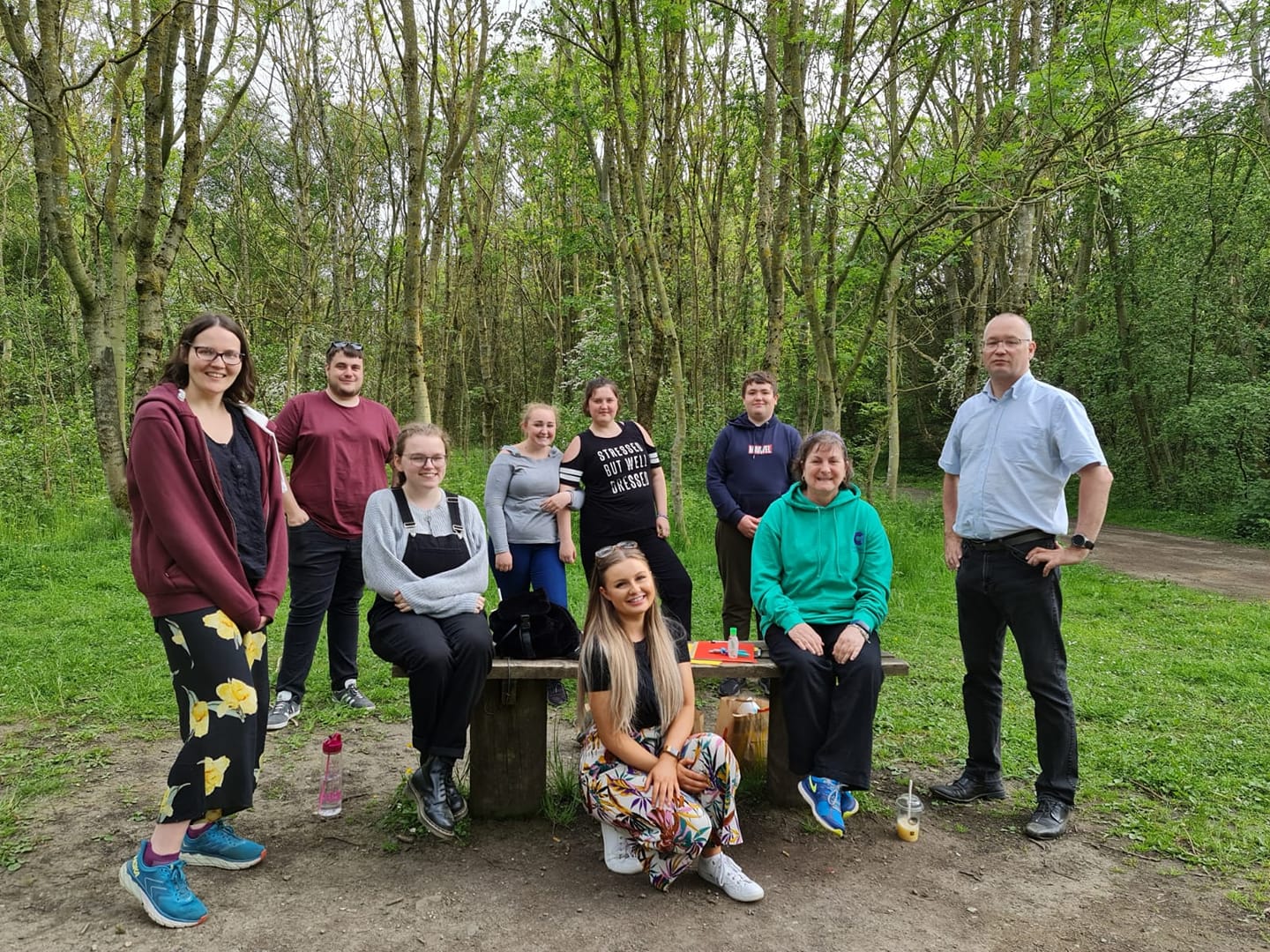 These pages may also be of interest...