Our Mission
To improve the quality of life of carers in North Tyneside.
Our Values
Our values help us establish the culture of the organisation and how we conduct our relationships with stakeholders. We will be:
Responsive
We will listen to the needs and views of carers and deliver individualised support to meet these needs.
Empowering
We will support carers to have a voice in decisions that impact on their lives.
Approachable
We will be caring and compassionate.
Empathy
We will listen so we can understand carer's individual journeys.
Aspirational
We will support carers to be ambitious, whilst pushing ourselves to be the leaders in our field.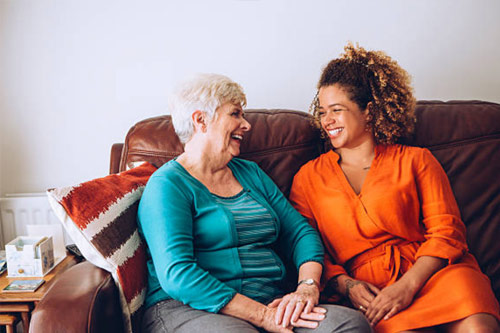 These pages may also be of interest...