Breaks & Activities Service
We understand that young carers need a break and the opportunity to be care free young people. We offer young carers the opportunity to relax, have fun and meet other young carers.
Young carers will also benefit from gaining a variety of skills, increasing their confidence and feeling supported by staff and other young carers.
Some of the activities that we have run in the past include arts and crafts sessions, kayaking, theatre trips, bike rides, martial arts workshops, orienteering and foot golf.
Activities run all year round. We run both age specific groups and mixed age groups. We also run targeted group work in response to issues raised by the young carers we work with. This could be something like a group for sibling carers to get together, if we have a lot of sibling carers. Our springboard group supports young people to access other groups in North Tyneside.
We are running a variety of activities over the next few months, which include:
Activities for young carers aged 5-11
Activities for young carers aged 12-16
Targeted groups, focusing on specific issues dealt with by young carers
Springboard group, which provides guidance on opportunities for young carers
For more information, please contact our Breaks and Activities Worker: Chris Selby at:
Email: chris.selby@ntcarers.co.uk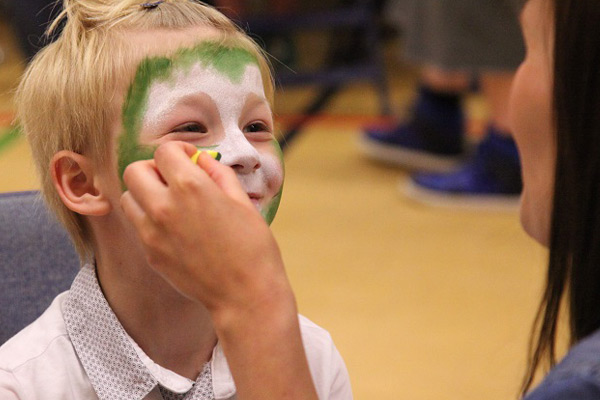 These pages may also be of interest...