Breaks & Activities Service
Our Breaks and Activities service, made up of our Breaks and Activities Worker and Sessional Workers, is an opportunity for young carers to take a break from caring and their responsibilities at home. They are able to try new activities, explore aspirations and make friends with other young people who are also young carers.
Young carers will also benefit from gaining a variety of skills, increasing their confidence and feeling supported by staff and other young carers. During our sessions young carers are able to relax and have fun, and can attend as many or as little sessions as they like!
Some of our activities in the past have included arts and crafts sessions, Climbing, badminton, games nights, Cake decorating, out of bound activity days and themed quiz nights.
Activities run all year round. We facilitate groups for both primary school and Secondary school aged young carers. Currently we are offering both a mixture of online and face to face sessions.
During the school term our groups run on:
Primary Group (Year 1 – Year 6) Tuesdays 4.30pm – 6pm 
Secondary Group (Year 7 – Year 11) Thursdays 5.30pm – 7.00pm 
Texts and emails to all young carers who are registered with us will be sent out to invite you to Breaks and Activities sessions. Places are limited so please confirm via text or email when you are able to make sessions. We understand that life at home can get in the way of attending sessions with us, so we ask you if possible to let the Breaks and Activities Worker know if you can't attend a session so we can offer your space to another young carer.
In the school holidays we also organise one-off activities and trips for young carers. We are currently putting together a programme of summer holiday activities. Keep an eye on your inbox for more details!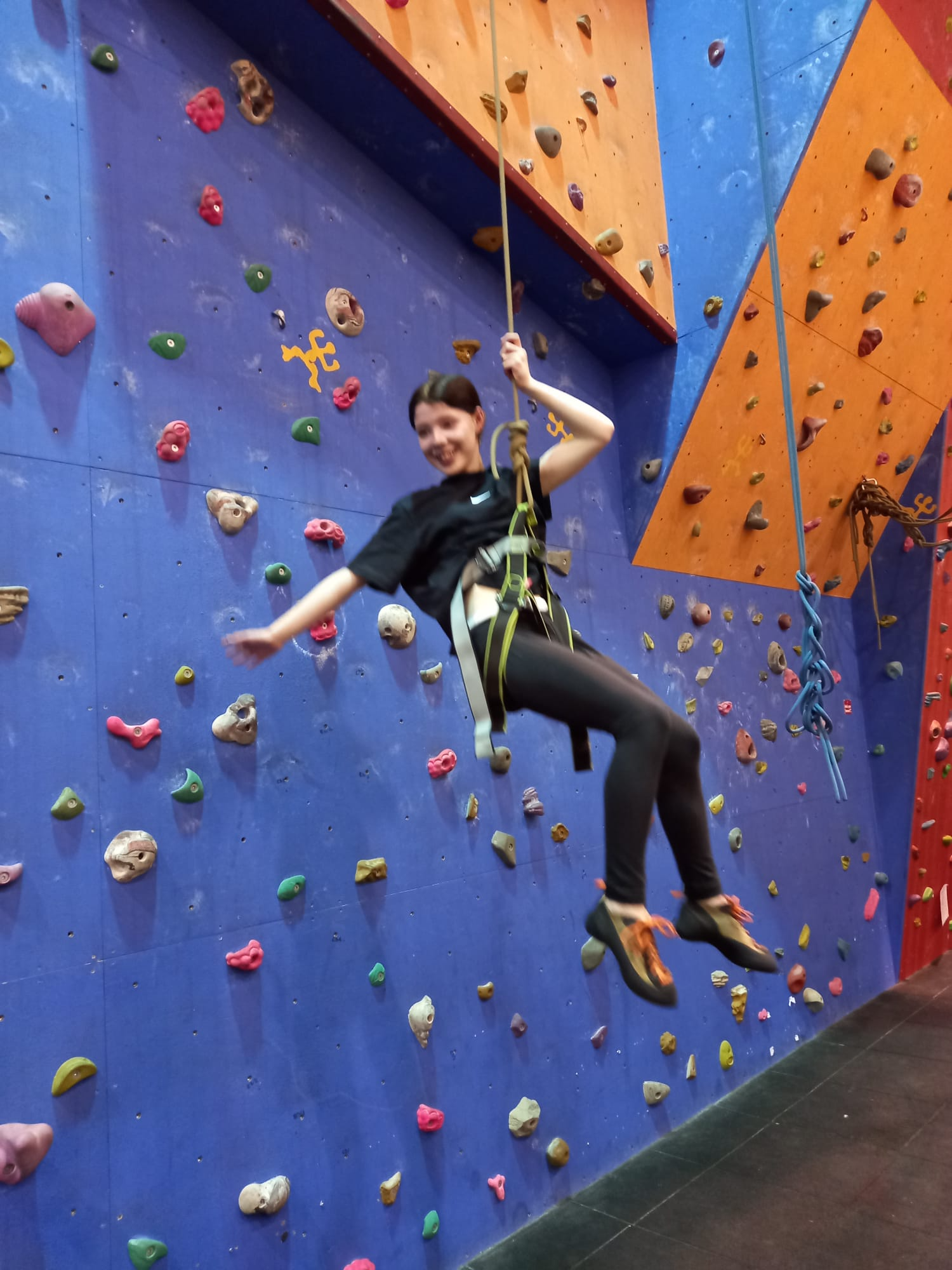 These pages may also be of interest...