We currently have five trustees, each of which possess a range of skills and experience across health and social care, including both the voluntary and private sectors:
Alison Waggott-Fairley | Chair of Trustees
Having moved to North Tyneside over 20 years ago, Alison retired in 2010 after almost 40 years' working for public and private sector organisations across the region.
Alison also stood as a local councillor for Killingworth and served as a Cabinet member for Adult Social Care. This gave her an insight into the issues faced by carers across North Tyneside.
"I am extremely aware of the issues faced by carers, all of which I can appreciate as the sole carer for my elderly mum. I am determined to help North Tyneside Carers' Centre continue raising the profile of carers and ensure they get the support they deserve." She said.
David Baldwin | Vice Chair of Trustees
Paul Waggott | Trustee
Born and bred in the west end of Newcastle, Paul now lives in North Tyneside. He retired early in 2018 after 41 years' working within large IT departments in public services organisations across the North East of England. Having been both a young and adult carer for elderly parents, he has an acute appreciation of the expectations, pressures and stresses experienced by carers of all ages.
Peter Earley | Trustee
A qualified HR professional with over 25 years experience working within industrial relations and HR. Peter prepares and advises on the implementation of HR, employment policies and has extensive knowledge of the Equality Act. He supports many charities and voluntary groups through his role as a local Councillor, he also has experience of supporting community groups.
Join our Board
Would you like to help improve the quality of life for carers in North Tyneside?
Are you passionate about ensuring that the voices of carers are heard?
Are you a positive, driven and committed individual?
If you answered yes to all three of these questions, you may be interested in applying to become a trustee. To find out more information, please contact our Chief Executive on (0191) 2496480 or email us at enquiries@ntcarers.co.uk.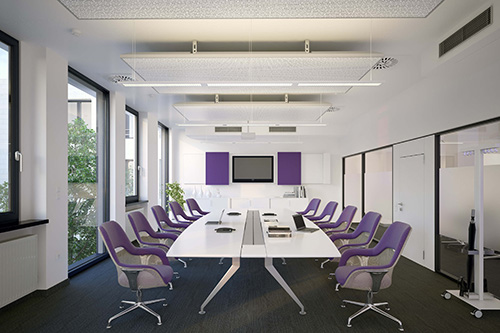 These pages may also be of interest...