We currently have seven trustees, each of which possess a range of skills and experience across health and social care, including both the voluntary and private sectors:
Alison Waggott-Fairley | Chair of Trustees
Having moved to North Tyneside over 20 years ago, Alison retired in 2010 after almost 40 years' working for public and private sector organisations across the region.
Alison also stood as a local councillor for Killingworth and served as a Cabinet member for Adult Social Care. This gave her an insight into the issues faced by carers across North Tyneside.
"I am extremely aware of the issues faced by carers, all of which I can appreciate as the sole carer for my elderly mum. I am determined to help North Tyneside Carers' Centre continue raising the profile of carers and ensure they get the support they deserve." She said.
George Irving | Vice Chair
Over 30 years' experience in commissioning care services, and experience as a carer.
John Norton | Treasurer
Until his semi-retirement in May this year, John operated in autonomous senior management roles for many years.
"I'm genuinely excited to work with a charitable organisation that delivers real benefits and outcomes to the local community. From my perspective North Tyneside Carers' Centre fits that profile" he said.
Paul Waggott | Trustee
Born and bred in the west end of Newcastle, Paul now lives in North Tyneside. He retired early in 2018 after 41 years' working within large IT departments in public services organisations across the North East of England. Having been both a young and adult carer for elderly parents, he has an acute appreciation of the expectations, pressures and stresses experienced by carers of all ages.
Peter Earley | Trustee
A qualified HR professional with over 25 years experience working within industrial relations and HR. Peter prepares and advises on the implementation of HR, employment policies and has extensive knowledge of the Equality Act. He supports many charities and voluntary groups through his role as a local Councillor, he also has experience of supporting community groups.
Steve Padden | Trustee
Beginning his career at Barclays Bank in 1979 (until 2000), Steve went on to work in various roles within the voluntary sector, including working face-to-face with disadvantaged young people. Since March 2014, he has operated as a freelance charity consultant, specialising in funding, finance and governance matters. Steve holds both youth work and financial qualifications.
Liz Boal | Trustee
Liz has worked in the public sector her entire working life. She has 32 years experience working as a clinician and manager at the NHS and has spent the last 8 years commissioning and developing adult social care (including Carers services). Liz looks forward to sharing her vast knowledge and expertise within health and social care to provide support to North Tyneside Carers' Centre.
Chloe Hall | Trustee
Young entrepreneur Chloe Hall is our newest trustee and brings to the board award-winning PR and marketing expertise. Chloe runs her own marketing consultancy and has lived experience of caring for her brother.
Having come to the centre looking for support when he was diagnosed with Schizo-Affective Disorder in 2017, Chloe is delighted to join the board and looks forward to helping the centre gain recognition for its hard work and reach more people in need of our services.
Join our Board
Would you like to help improve the quality of life for carers in North Tyneside?
Are you passionate about ensuring that the voices of carers are heard?
Are you a positive, driven and committed individual?
If you answered yes to all three of these questions, you may be interested in applying to become a trustee. To find out more information, please contact our Chief Executive on (0191) 643 2298 or email us at enquiries@ntcarers.co.uk.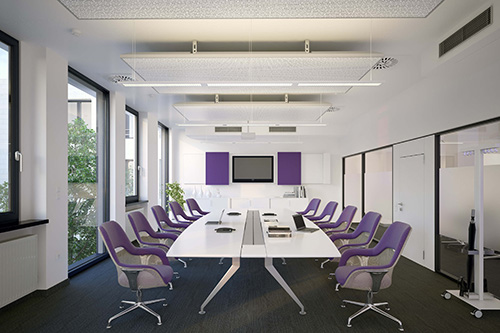 These pages may also be of interest...