Family Support and Young Carers Practitioners Service
Our Family Support Workers and Young Carers Practitioners work with young carers and their families to provide practical and emotional support.
We strongly feel that caring should not stop young people from getting on with their lives and living to their maximum potential. In our eyes, this means making sure carers are able to maintain positive physical and mental health and are able to access opportunities in education that are of the same quality as their peers who do not have caring responsibilities. Our Family Support Worker's and Young Carers Practitioners job is to help young people and families get there.
Support might include:
Getting to know you and understanding how you feel about being a young carer.
Putting you and your family in touch with other people and organisations that can help or give advice.
Creative activities to help you explore your feelings about being a young carer.
Helping you and your family to understand each other's lived experiences.
Helping you to understand more about the illness or disability of the person you care for.
Making sure that caring doesn't prevent you from doing things that you want to do; such as going out with friends, going to school/college or getting a job.
Helping other people in your life understand how caring affects you.
Occasionally our Family Support Workers and Young Carers Practitioners facilitate targeted wellbeing and school transition groups for young carers.
If you are a young carer or a family member in need of support, please contact the Young Carers' Project team who will talk to you about your situation on 0191 2496480. You can also talk to your head of year at school who will tell you who the young carers lead is for your school.
If you a professional working with a young carer and would like more information, please call us on 0191 2496480.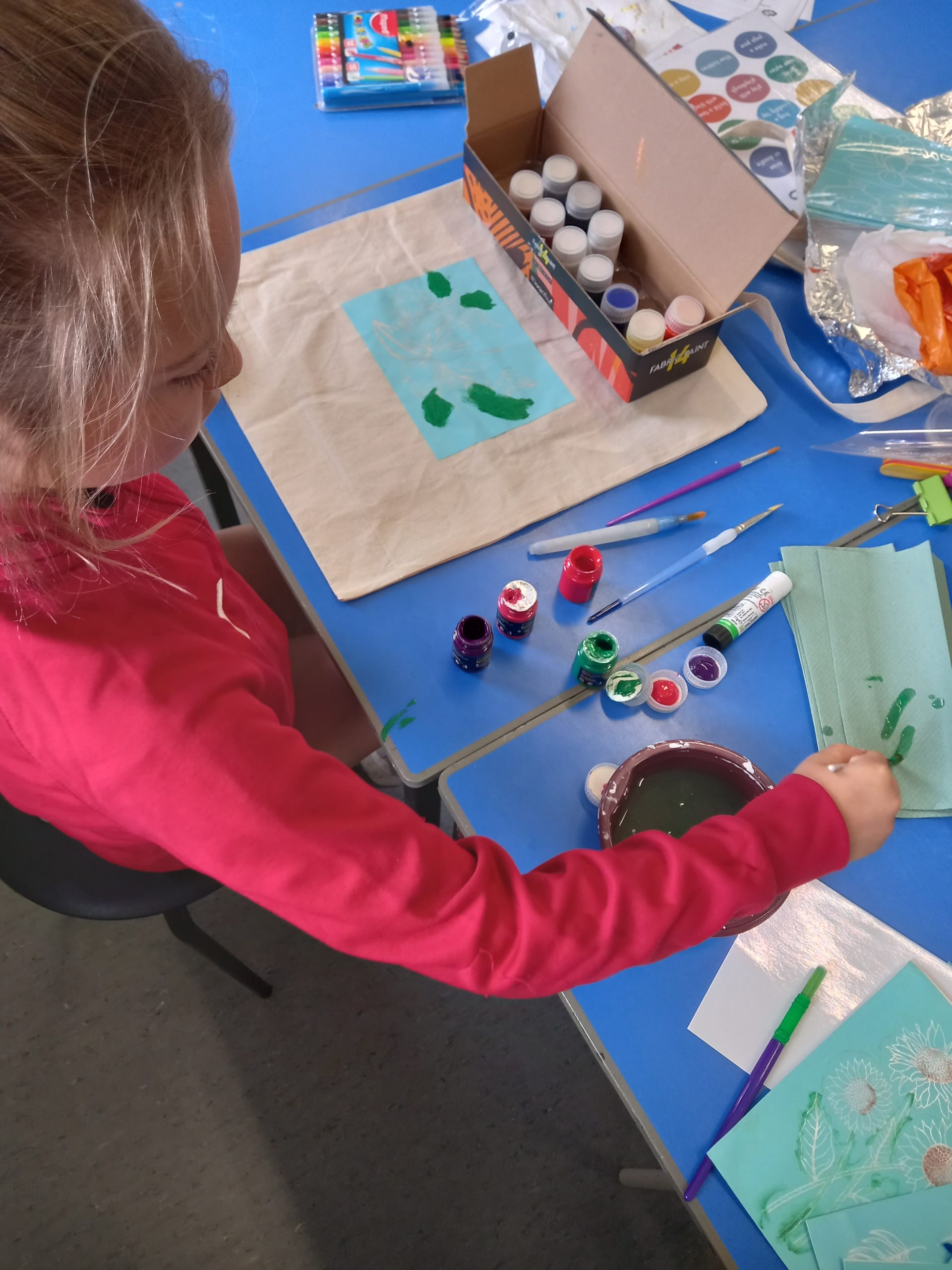 These pages may also be of interest...