Volunteer Workshop 13th February – Please ring to book your place.
North Tyneside Carers' Centre
We are an independent charity and the only generic carer support service in North Tyneside supporting both young and adult carers. Our knowledgeable team supports carers with everything from advocacy to mental health through one to one sessions and peer support groups. We also provide specialist training and information sessions created by us to help make life easier for you and the person you care for.
Latest news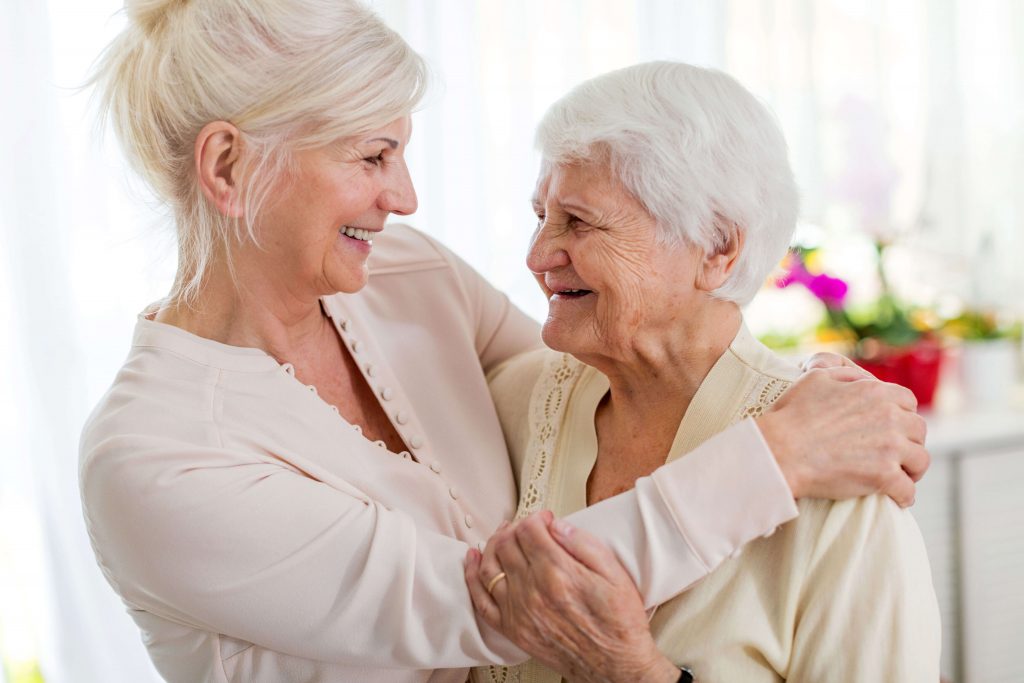 North Tyneside Carers' Centre is running free sessions which can help improve your knowledge about your loved ones' condition and look at all aspects of the caring role you have
Subscribe to our Newsletter