Carers Survey 2021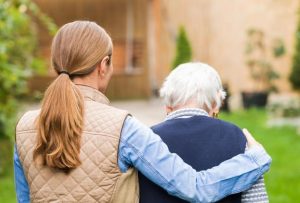 We are working with Healthwatch, on behalf of the Carers Partnership Board to understand your experiences of caring during the pandemic. We will share your feedback with key decision makers to help us shape the support you need coming through and beyond the pandemic.
Our Adult Carers Forum have influenced the design of this survey to make sure we ask the right questions. This survey should only take about 15 minutes to complete and you could win £100 cash in our prize draw. Don't forget to fill in your contact details if you want to be included for a chance to win.
You have until the 14th June 2021 to complete the survey.