Young Carers' Link Worker – collaboration with North Tyneside Council
North Tyneside Council is committed to ensuring that young carers' identified in the borough are offered a Young Carers' Needs Assessment and an annual review of their support plan. To support this process, in 2019, the local authority collaborated with North Tyneside Carers' Centre to create the new post of Young Carers' Link Worker.
The Young Carers' Link Worker provides ongoing training and support to local authority staff such as Social Workers, Family Partners and school staff, to ensure they have the necessary skills to identify young carers and complete statutory Young Carers' Needs Assessments. Once assessments are complete, the Link Worker quality assures the plans for young carers and ensures that annual reviews take place. The overall aim of the collaboration is to help young carers to thrive and access the best available support where they need it.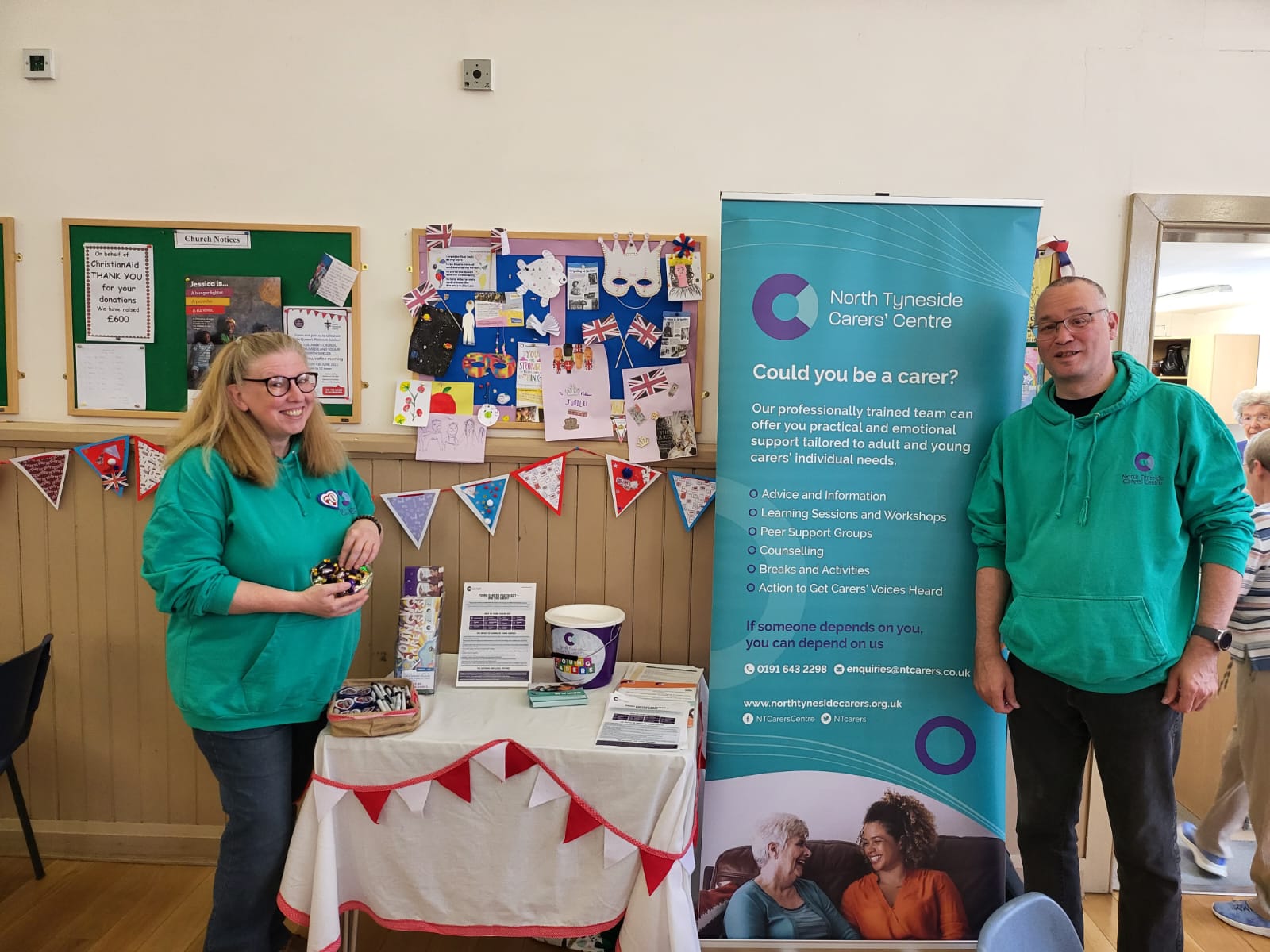 These pages may also be of interest...