Useful guide for carers to spot declining health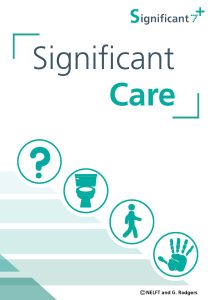 Looking after someone with significant care needs can be stressful, especially if you feel you don't know how what signs of ill health to look out for.
The Significant Care guide is a short and sweet guide to identifying early signs of deterioration in the person you are looking after. It is specifically related to their skin, toilet habits, mobility and levels of confusion.
Click here to download the guide or ring us on 0191 6432298 and we can post you a copy.