North Tyneside Carers' Centre understands the importance of creating opportunities for carers. We can provide you with specialist support to help you maintain your current employment, find a new job or access training or education to help you move forward.
Introducing Lucy: Your Carers into Work Advisor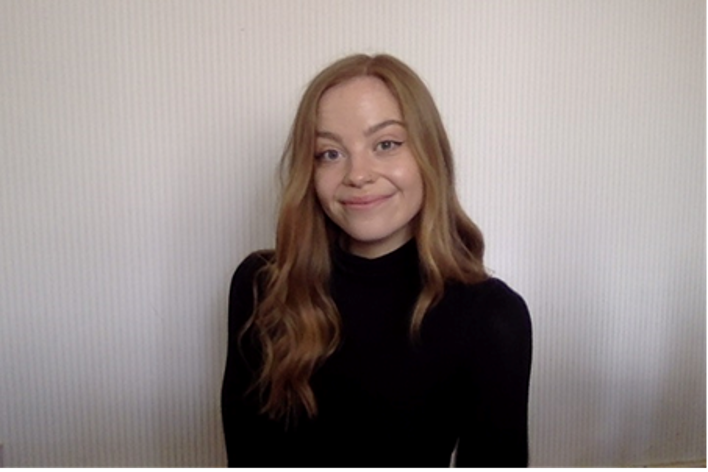 The Carers into Work Project aims to provide flexible support to carers from the age of 16. We will work with carers one step at a time, to help them to achieve their potential through a range of interventions. These interventions can include:
One to one coaching
Addressing any barriers into work
Boosting employability skills
Matching carers with potential employers
We can also support carers with understanding their rights at work, to ensure they can flourish in their career.
If you are a carer who either is struggling in work or is struggling to find work, please reach out to us.
This is a voluntary initiative providing specialist support for carers to help achieve your potential.
If you would like further information about the support we can offer you, please contact Lucy; your Carers into Work Advisor at North Tyneside Carers' Centre on 0191 643 2298 or email Lucy.hodgeon@ntcarers.co.uk.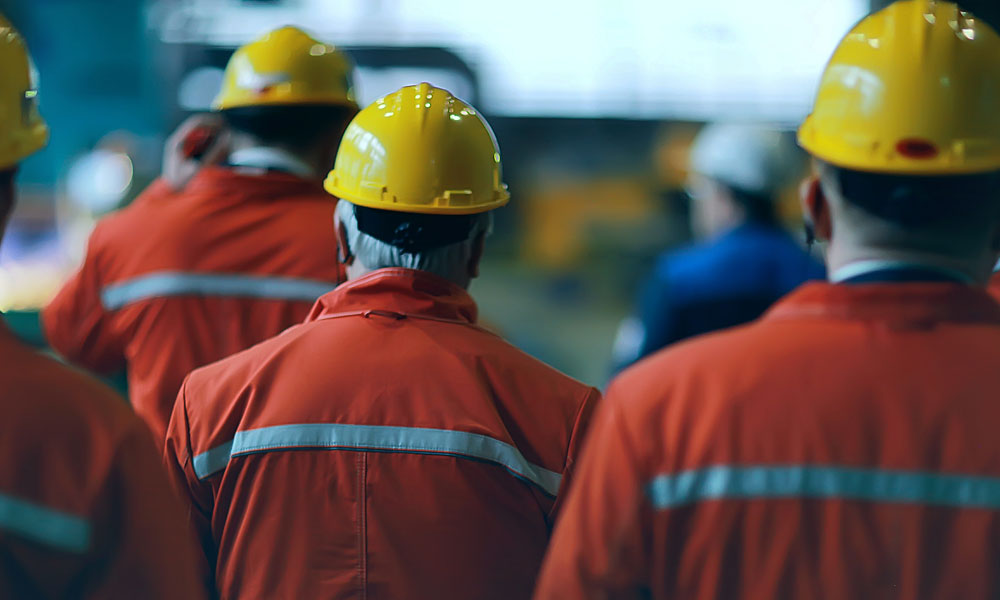 Top tips to land that dream job...
Application forms
Carers Rights
Transferable Skills
Supporting Statement
Assistive technology
Cover Letters
Interviews
CV