North Tyneside Carers' Centre expands the team
We are delighted to welcome three new members of staff to the North Tyneside Carers' Centre team this month, taking the total number of new staff who have joined us this year to 8. It's a very exciting time for the Centre as we expand our services and capacity to offer carers more specialist support in 2021.
Let us introduce you to the new members of the team…
Alison – Carers' Wellbeing Worker (specialising in Mental Health)
"Hello my name is Alison Sidney and I am delighted to be joining North Tyneside Carers Centre as an additional Carers Wellbeing Worker (Mental Health). I have worked in the Mental Health and the Homeless sector for many years. In addition I have also supported family as a Carer with my siblings. I look forward to meeting you."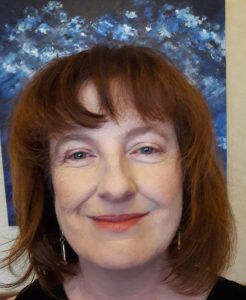 Gina Smith – Carers' Prevention Worker
Hello, my name is Gina Smith and I am really happy to be a new member of the team as a Carer Prevention Worker with North Tyneside Carers Centre. I am a qualified Community and Youth Worker and have worked within the charitable and voluntary sector for the past 20 years.

I have worked in supportive roles within organisations in the past, this is the type of work I enjoy doing the most. I am really enjoying my new role with NTCC and look forward to meeting, talking to and supporting carers in North Tyneside.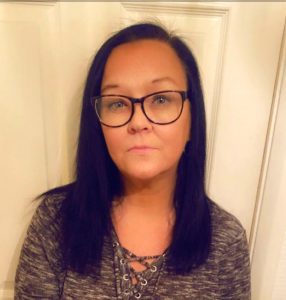 Clair Cetin – Family Support Worker
Hi, I'm Clair Cetin and I joined the North Tyneside Carers' Centre in October as a Family Support Worker in the Young Carers Service.  I am really enjoying getting to know the young carers, what's important to them and how I can support them best.  No two days are the same in this job and I feel really lucky to have joined such a motivated team where young carers are the centre of everything we do.  I have worked with children a young people for over twenty years in different roles, I am also a trainee counsellor and a mum of two boys.