Carers return to work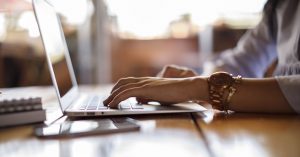 North Tyneside Carers' Centre supports carers back into the workplace, or to secure that new training or education opportunity.
Our return to work project has got off to a brilliant start, supporting carers back into the workplace who haven't been able to work for a while, or with progression in their careers. North Tyneside Carers' Centres Carers into Work advisor, Stirling, is available to work with you on a one basis as you begin your journey back into the workplace. He can provide support, advice and guidance to address any barriers you may face returning to work, training or education. Any return to work, new job application and career move, requires a detailed and up to date CV outlining all of your recent experience and training. The project aims to develop your skills in CV writing, interview techniques and job applications.
We recognise the many barriers carers face when looking for work, and while in the workplace, as you juggle your caring responsibilities. Moving back into employment does of course benefit carers, giving you a goal to aim for and a sense of achievement when you get there. North Tyneside Carers' Centre is passionate about supporting carers to reach their potential.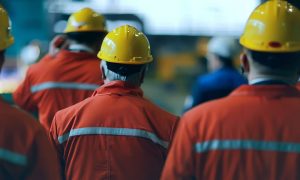 One carer who accessed the service said "I just wanted to say how incredibly life changing and brilliant you are at your jobs. The wonderful staff members have truly helped me get to such a great place personally from who I was prior to the Carers Centre helping me and my family. You have inspired me to want to use my experience as a carer to help others who are feeling overwhelmed with their responsibilities, to help them become healthier and happier. One day I hope to throw my hat into the ring for an opportunity to be of service in the workplace again".
So far 32 carers have been registered onto the project, with 38% starting work since joining the project and 6% returning to training or education. Stirling can provide online sessions or factsheets covering CV writing and cover letters, application forms, transferable skills, assistive technology, interview skills and your rights at work.
If you would like further information, or to start accessing support, please contact Stirling, your Carers into Work Advisor at North Tyneside Carers Centre on 0191 643 2298, or email stirling.hood@ntcarers.co.uk.
We are delighted to be working in partnership with the North of Tyne Combined Authority, Newcastle Carers and Carers Northumberland to deliver this project which started in April 2020 is due to conclude in March 2023.