Neurodiversity is a term to describe a family of conditions that affect thinking, processing and learning in a particular way. These include dyspraxia, dyslexia, ADHD, Autism, Dyscalculia and Tourettes Syndrome. They are sometimes referred to as Specific Learning Difficulties or Neurodivergent. Neurodiversity recognises that people learn and process the world in many different ways, and that some people's brains are just wired differently.
There are many strengths to being Neurodivergent, alongside many challenges. ADHD, autism and dyspraxia are especially misunderstood in girls and women, leaving many to go undiagnosed and lacking support until later in life. They often co-occur meaning that if you have one, it is very likely to be diagnosed with another. As young carers, you could be neurodivergent or care for a neurodivegent sibling, parent or other family member.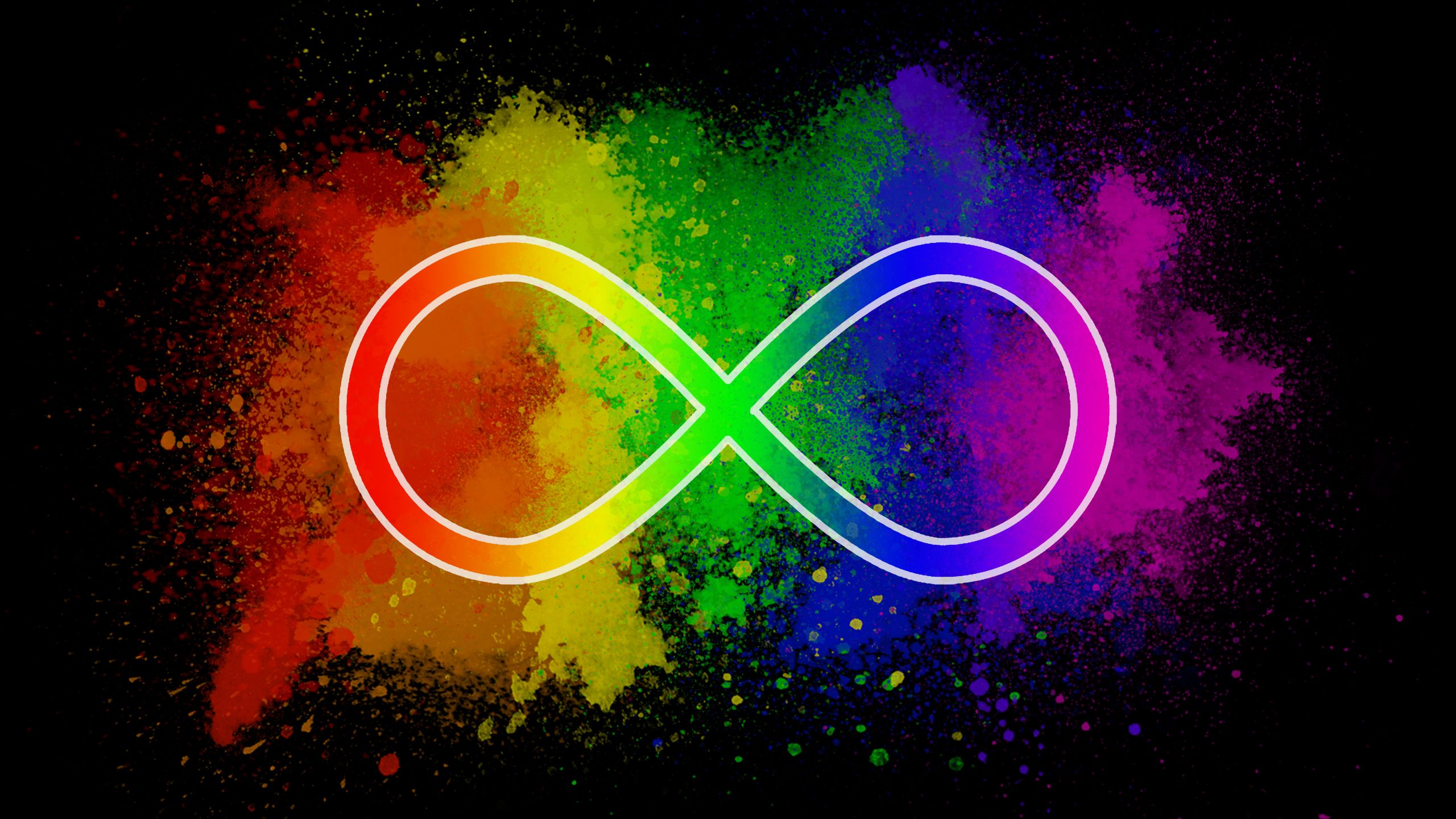 These pages may also be of interest...
Tips for caring for someone who is neurodivergent
Everyone is different – recognise what they need at a particular time, and be guided by them.
Offer lots of encouragement and reassurance when they need it
Learn about their neurodivergent condition. If they are verbal ask them questions about what it is like for them.
Be clear about timings, explain when you will go out, what time you will be back and text or call if you will be later than expected.
Try not to get frustrated with them
Give them time to process what you say. Repeat things if necessary. Leave notes if that helps.
Allow them space when they need it.
Talk to a teacher or member of staff at the Carers' Centre if you are struggling with life at home
If they struggle with executive function make a visual morning routine so they can tick off everything that is happening in the day
Encourage them to use alarms to remind them to do things, for example take medication or have lunch
Make sure you make time for yourself too so you will better be able to dedicate valuable time for your family member
Practice good self care together. Is there an activity you both enjoy? Could you block out some time every week to do that together?
Useful Questions & Answers
Useful links to find out more and for further support