New Activities for Carers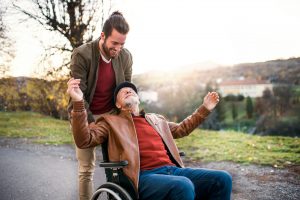 Of course You're Worth It 
New wellbeing "of course you're worth it sessions", supported by North Tyneside Recovery college, take place on Friday 25th February, 4th March and 11th March at North Shields Library, 10.30am – 12.30pm. For more information and to sign up email: andrea.lanaghan@ntcarers.co.uk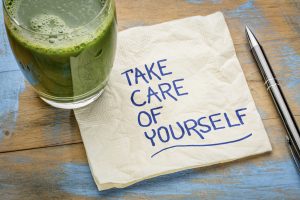 Nordic Walking 
Do you want to try Nordic walking and have a break from your caring role? Our next Nordic Walk along Hauxley nature reserve and beach takes place on Thursday 24th March 9.30am – 3.30pm. For more information or to sign up contact Andrea on: 07880404594 or email andrea.lanaghan@ntcarers.co.uk.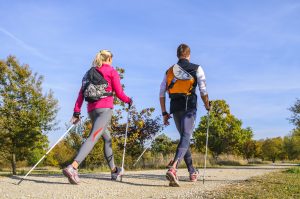 Opportunity for dog owners! 
Do you care for a family member or friend who is dependent on you?
Do you enjoy walking your dog for some me time? 
Would you be interested in walking with other carers and their dogs?
The Carers Centre are looking to link in with local North Tyneside walking groups where dogs are welcome. If you are interested in joining a group please ring the centre on 0191 6432298 or email jacqui.horton@ntcarers.co.uk or andrea.lanaghan@ntcarers.co.uk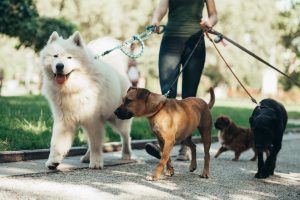 Walking Tennis
Our walking tennis group for carers takes place at Beverley Park Lawn Tennis Club. The next sessions are on Friday 4th March and Friday 1st April, 12.30pm – 1.30pm. For more information and to sign up email: andrea.lanaghan@ntcarers.co.uk.