Do you feel lonely or isolated? An opportunity to have your say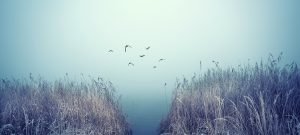 We understand that caring for someone can be difficult, especially during a pandemic. It can leave you feeling alone. The Carers Community Link Workers at North Tyneside Carers' Centre support Carers who struggle with loneliness and isolation. 
We would like to hear your views about how we can support more carers to feel less lonely and isolated. Your voices matter to us here at North Tyneside Carers' Centre. 
We are hosting a zoom meeting to give you the opportunity to discuss the services and activities you need from the Carers' Centre which aren't already available to you, and ways we can improve our current service. 
The one hour session will take place on Tuesday 22nd February 2022 at 6:30pm and repeated at 11:30am on Thursday  24th February 2022. 
For more information or to sign up contact Andrea Lanaghan one of the Carers' Centres Community Link Workers on 0788 0404 594. 
We look forward to hearing your views.