Caring for Caring in North Tyneside – Conference for Professionals – Wednesday 8th June 2022 from 9:45am – 3pm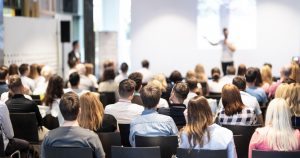 Caring for Caring in North Tyneside – Conference for Professionals
Wednesday 8th June 2022 from 9:45am – 3pm
North Tyneside Carers Partnership Board has organised a conference during national Carers Week which aims to bring professionals together to improve identification and support for carers in the borough, as they come through the pandemic.
 The conference will provide professionals with the opportunity to:
Hear from carers about their experiences of caring during the pandemic.
Understand from key leaders North Tyneside's Commitment to Carers.
Understand what support is available for carers in the borough.
Attend two workshops of your choice:

Young Carers Needs Assessments
Parent Carers
Supporting Carers in Primary Care
Hospital Discharge

Network with professionals and identify opportunities to work together to support carers.
 We would encourage anyone who works with Carers in North Tyneside to attend this event.
For further information and to book a place, please click on the link below:
 https://www.eventbrite.co.uk/e/caring-for-carers-in-north-tyneside-conference-for-professionals-tickets-308694071277
If you have any queries, please don't hesitate to call the Carers' Centre on 643 2298.