We wish you a a great Christmas and we will see you in 2023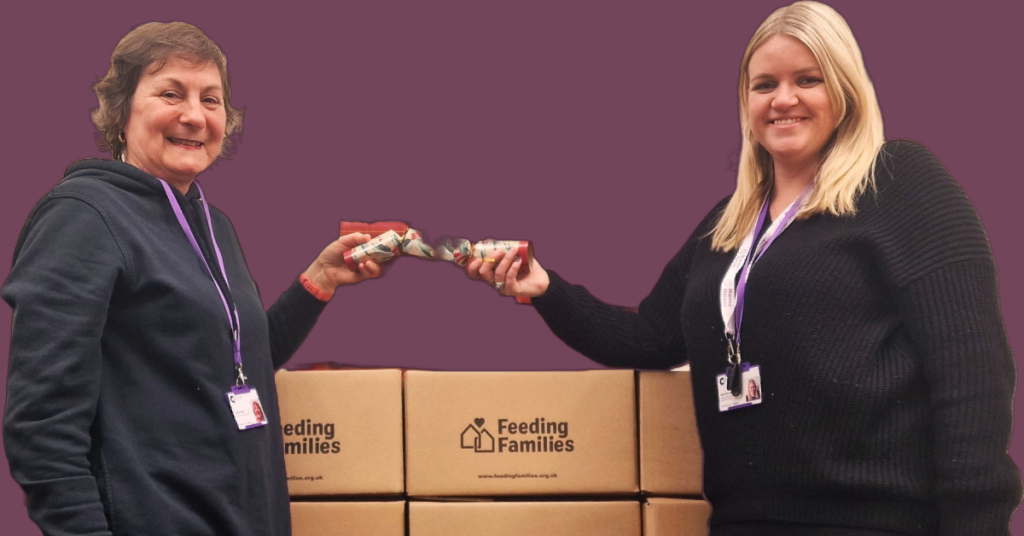 The Centre wishes everyone a super Christmas and a brilliant 2023. We will be away from 4 pm on Friday 23 December to 9 am Tuesday 3 January.
If you need urgent assistance over the Christmas period you can phone North Tyneside Council on 0330 333 7475.
If your thoughts have started turning to the New Year have a look at our programme of training and information sessions for carers beginning Tuesday 10 January.