Pandemic online sessions a hit for young carers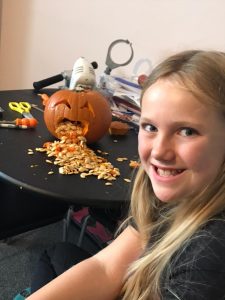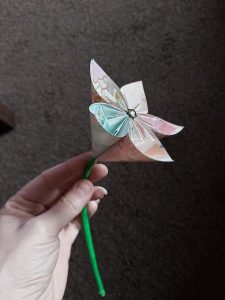 This year has been challenging for most of us, and young carers are no exception as the pandemic meant they started to take on more responsibilities, experienced greater stresses, and found they were unable to have their usual break from their caring role. Time that many young carers really do value. Throughout the last twelve months, North Tyneside Carers' Centre have supported young carers in 327 online sessions, providing a much needed break from caring when leaving home was not an option.
One young carer said: "coming to the online groups gave me something to do in lockdown," another added: "I am quite surprised I've been able to make friends with people I haven't actually met in person."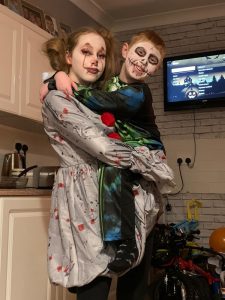 Young carers took part in Easter, Christmas and Halloween virtual parties, celebrated 25 years of the Carers' Centre with an online afternoon tea, took part in themed Chinese New Year, Valentine's day and Pancake Day activity sessions, and received activity packs to support these sessions. Sending out activity packs ensured those who are unable to access online groups can still be involved.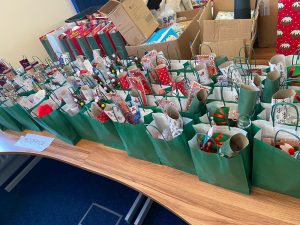 Our total attendance of young people attending online groups over the last year was 1325. Many young people experience loneliness and isolation, and the pandemic contributed to intensifying these feelings, how will this affect my family? Will I bring something into the home if I go to school? How will the lack of exams affect my future? they all wonder. We recognise the importance of ensuring young carers are able to connect with others with similar experiences to their own, and to access support when needed. As we emerge from the pandemic, we will continue to support young carers through fun activities both online and face to face, as we all adjust to things returning to a sense of 'normality'.
Do you think you might be a young carer? Or do you support young people in your profession with caring responsibilities? You can find out more about the support young carers are entitled to, from school, from us and when accessing services by contacting the young carers project manager, Peter Thorp on (0191) 643 2298 or emailing peter.thorp@ntcarers.co.uk. You can also contact your school and ask to speak to the young carers lead.
You really are not alone! There will always be people to support you, especially during this challenging time as we emerge from the pandemic, and we get to know our 'new normal'.