Great News for Carers Into Work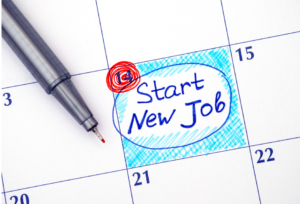 We are so pleased to announce that our Carers Into Work Project has been extended until March 2024!
Funded by North of Tyne Combined Authority, this Project provides support to unpaid carers across the North of Tyne to pursue goals such as finding or remaining in work, volunteering, education, or training.
If you are looking for support with your next steps like these and want to talk to one of our friendly Carers Into Work Advisors, please don't hesitate to get in touch with our Centre today.They'd be happy to help!
Ring 0191 2496480 or enquiries@ntcarers.co.uk