Celebrate Carers Week 23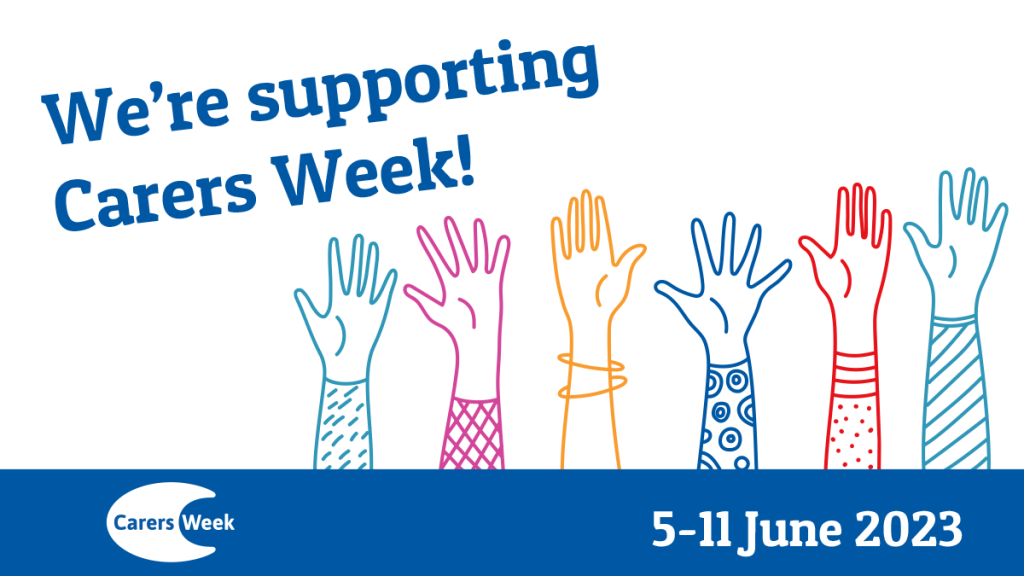 Unpaid carers are the unrecognised heroes who save the NHS and social care from being overwhelmed everyday.
On 5 June to 11 June we celebrate and say

Thank You Carers!

The week's activities are free for all unpaid carers. Please come along and enjoy.
To help us identify hidden carers who are unaware they are carers we are inviting Professionals and stakeholders  to the Caring for Carers Professionals' Conference on Tuesday 6 June at the Linskill centre.

Thursday 8 June

Lindisfarne

6:30pm to 8:30pm The Dolphin pub, King Edwatd Road, North Shields.