Support after the pandemic
During the COVID-19 Pandemic many young carers' spent a lot of time at home with their 'cared for' family members all day, everyday in isolation. Many were caring for relatives who were clinically vulnerable, and as a result experienced worry, anxiety and fear.
Whilst Covid cases are still our reality, it is likely that young carers' health and wellbeing has been increasingly impacted by their caring roles and lack of respite and support they received during the height of Covid. Many young carers will be processing the trauma they experienced over the last two years. Identifying young carers' in your school or organisation is the first step towards ensuring they are supported and listened to.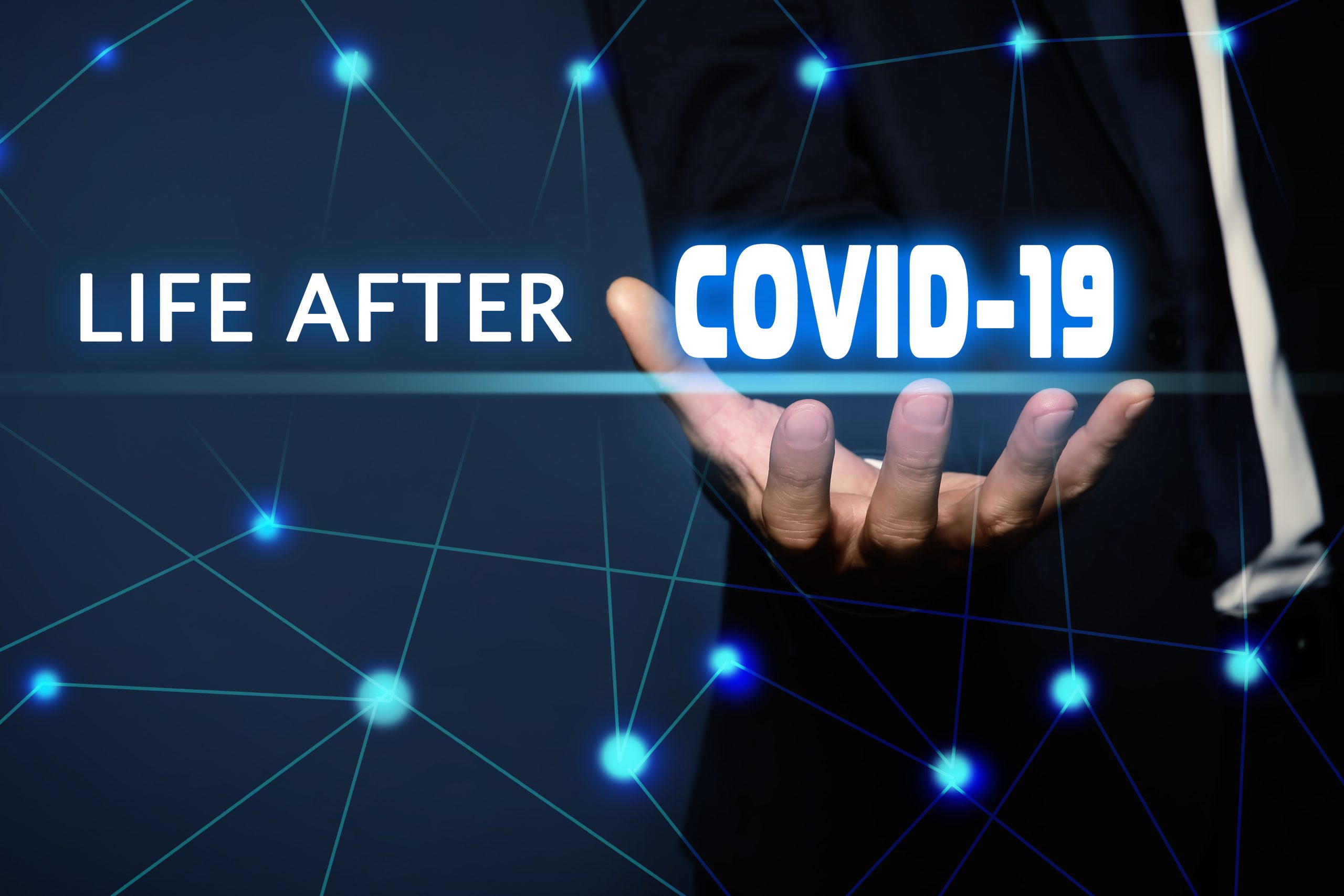 These pages may also be of interest...