We've teamed up with Carers UK to give carers in North Tyneside access to a wide range of digital tools and essential resources that may help make their caring situation easier.
What's included?
The Digital Resource for Carers includes e-Learning modules, factsheets, interactive guides, personalised support, and information covering the following areas:
Health and wellbeing: including resources around nutrition and breaks
Support for Caring: including 5 'About Me' e-Learning courses on building emotional resilience and finding support, and the Upfront guide to caring which gives tailored advice to carers depending on their situation
Technology and Caring: includes guides on how to use technology in care
Financial Planning: includes a resource made with the Money Advice Service called 'Thinking Ahead'; a questionnaire style tool to help people think about the costs of caring
Working and Caring: includes guides to rights at work and seeking support at work
Access to the care co-ordination App,
Young Adult Carers; an e-Learning resource for young adult carers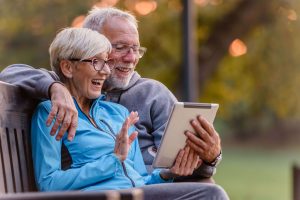 Would you like to attend a demonstration of the digital resources?
Please contact your Support Worker, call us on 0191 643 2298 or email enquiries@ntcarers.co.uk and a member of our team will be happy to help you get set up.
Would you like to create an account?
To get free access to all the products and support resources click www.carersdigital.org and create a new account by using your e-mail address and free access code DGTL1994.